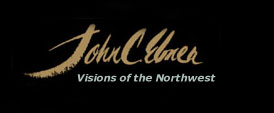 These are my latest experimental pieces,
They are acrylic and two part epoxy resin over board.
I have been spending time experimenting with alcohol inks on tiles and other hard surfaces. "I like the intense colors and the way they have a mind of their own. I then pour two part epoxy over the tiles. This gives it a very high gloss finish.